---
Bury Reel Club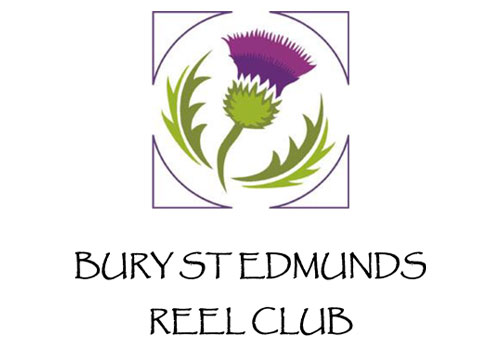 The Bury Reel Club has been in existence for nearly 50 years, and welcomes beginners, intermediate and experienced dancers. It is amazing to think that the club has now been going that long, we must be one of the longest running clubs in Bury! That is a real testament to the amount of enjoyment and achievement that everyone gets out of it. It's like being part of one big family.

We meet three times a week, sessions depending on your experience and ability. We welcome beginners on Tuesdays and Wednesdays. You don't have to come every time, but obviously, the more regularly you dance, the quicker you will learn. The club is a friendly, welcoming environment and our more experienced dancers will guide you, helping you to learn and feel confident.

'I really look forward to the weekly sessions. Not only do I feel a lot fitter, but the social aspect is also an important factor; everyone is so helpful and welcoming. And the best thing is that I can go along on my own and not feel self conscious!'
---

'I'm so glad I took up Scottish country dancing. Fantastic music, lovely people, lots of fun. Why don't you give it a bash?'
---

'Keeps you fit, is fun and everyone is friendly'.
---

'The Bury Reel Club could not have been more welcoming to a complete beginner. Everyone is so friendly and helpful which really makes me feel that I can do this. It is such fun and a great way to exercise and make new friends. You could not wish for a more supportive club.'
---

'I started Scottish Country Dancing as a teenager and never regretted the decision. You don't have to be young to begin to learn how to dance Reels and Jigs. Come along and try it – you will have lots of fun, make good friends, and the bonus is that it will help keep you fit'.
---

'Scottish country dancing has left me healthy, wealthy and wise. Healthy, because it's good exercise, Wealthy, because each session only costs a few pounds and Wise, because it keeps my brain active as well as my body'.
---

'Lots of dancing, lots of laughing. Everyone dances with everyone, regardless of level of competency. Come and join us'
---

'Learning to dance has been one of the best things I have ever done. I just thought I would give it a bash, not expecting it to be such a joyful and fun activity. I love it, and really look forward to my regular sessions'
---
---
Upcoming Sessions
We generally dance for 10 months of the year, breaking in July and August.
Start of 2023/24 season will be week commencing Monday 4th September 2023.


Tuesday afternoon 2pm – 4pm
Beginners and Intermediate

Wednesday evening 7.30pm – 9.30pm
Beginners and Intermediate

Friday afternoon 1.30pm – 3.30pm
Experienced
Why not come along to meet everyone and have a free trial session?
---
Essential Information
Please wear a pair of soft shoes – eg plimsolls, or jazz shoes.
You don't need a partner - we tend to dance with a different person for each dance.
We always do a warm up, but if you are unused to exercise, you may be a bit puffed, or have a few aches and pains initially.
We dance to recorded music.
Venue:
The Southgate Centre, Caie Walk, Heron Road, Bury St Edmunds IP33 2QA (follow SatNav to Heron Road then follow this road round to the left and the car park is on the right as the end)
Price:
£4 per session
Contacts:
Tuesday/Friday session
Lynne Kentish 07786 091775 -  lynne.kentish@talk21.com

Wednesday session
Susie Marshall 07786 488877 – marshalltechnicalservices@hotmail.co.uk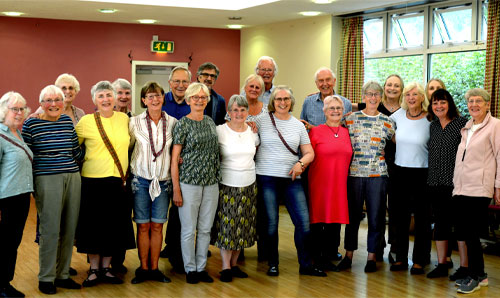 * Photo taken by Andy Abbott
---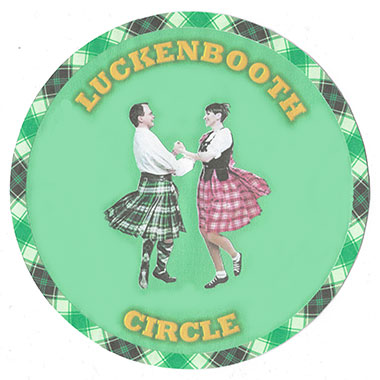 Luckenbooth Circle
We hold an evening social Scottish country dance, the Luckenbooth Circle, on the third Friday of every month, plus St.Andrew & Christmas dances.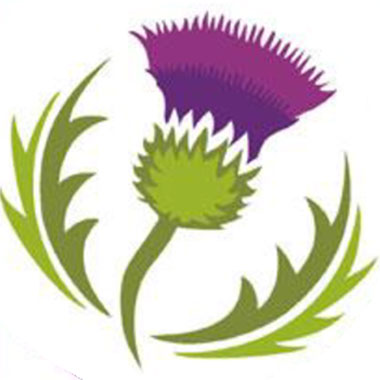 Bury Reel Club
3 classes a week in Bury St Edmunds, all run by the Reel Club comprising sessions for beginners, intermediate and experienced dancers.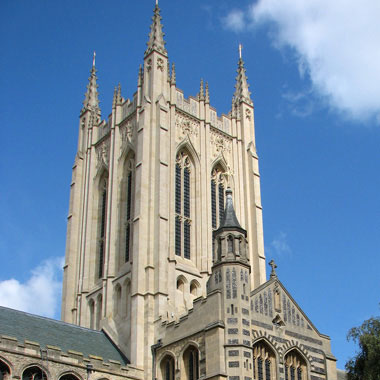 Dancing in Bury St. Edmunds
See 'What's On' at the Luckenbooth Circle & Reel Club, Bury St. Edmunds
---